Mon-Fri
9:00 am to 5:30 pm
Saturday
10:00 am to 2:00 pm
Opening Hours
Mission
To deliver exceptional healthcare services in a respectful manner, that will contribute to the physical, psychological, social, and spiritual well-being of the patient, the family and the community that we serve.
Services
Routine or annual physical exam, Primary care, Minor urgent care services, Onsite blood tests
Medical marijuana card evaluation, Substance abuse treatment (opioid and alcohol treatment)
Primary care preventive education, Women's and Men's health, Acute and Chronic care education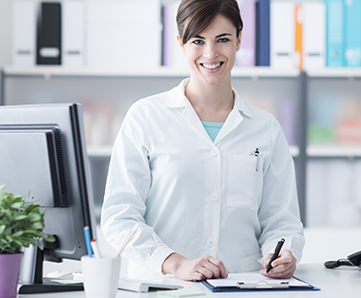 Doctors
Dr. Mary Rockefeller DNP, FNP-C
I worked with Mary Rockefeller several weeks ago for pain in connection with rotator cuff and knee injuries. She prescribed for me a DC Medical Marijuana card. I found her to be a diligent practitioner, professional, and empathetic. She was thoroughly familiar with the process with the D.C. government, and followed up with me twice after my office visit to be sure everything was okay. I was very pleased with her professionalism and already have recommended her to a friend.